We need your support!
We are in the midst of our annual fundraising campaign to raise the $4,000  needed to fully run the 2017 fall migration field season.   Please consider making a donation to help support our amazing crew that makes what we do at the Burke Lake Banding Station possible. Burke Lake Banding Station is part of Michigan State University which is a 501(c)(3) organization; hence, all donations are tax deductible.Click the link below to make your donation via Michigan State University's Giving site. Type in 'Burke Lake Banding Station Fund' in the search box. If you prefer to send in via mail, please attach a check with this filled out donation form when submitting your payment. Please email us if you have any questions regarding donations.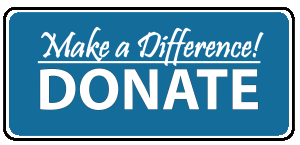 Specific donation options:
1.We have a 'Sponsor-a-Net' program. Annual donations of $150 will go toward supporting a specific mist net (replacing old nets and supplies associated with mist nets). A plaque with the donor's name will be placed near the mist net. At the end of the season the donor will receive a list of all the species captured in that particular net. It is a great way to show your support for Burke Lake Banding Station!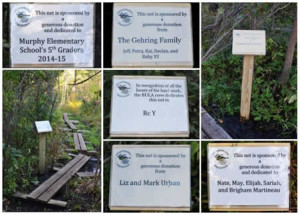 We also have several Burke Lake Banding Station items for sale! All proceeds from t-shirt sales will go directly to supporting the banding station. Short-sleeve t-shirts (see right): $18 each, Long-sleeve t-shirts: $22 each, BULA stickers: $2 each, Hats: $20 each. We sell our items out at the banding station. You can also contact us via burkelakebanding@gmail.com to place an order.
Current Major Sponsors/Funding Agencies
Michigan Department of Natural Resources
MSU Extension
MSU Department of Fisheries and Wildlife
MSU AgBioResearch
Capital Area Audubon Society
David and Mary Ann Marvin
Thank you for your generous support – we cannot do it without you!!